The TAD Conference was created as a grassroots effort to simplify the complex. A way to untangle the knotted Christmas-tree lights of our shared destiny, as thinkers, dreamers, and citizens of Earth. And our accomplished TAD presenters rose to the challenge.
The Milk of TAD is collaborative. The TAD conference took place at the historic Jam Handy soundstage in Detroit, with a lean and talented documentary film crew. And the results were thought-provoking, heart-warming, sometimes even confusing. We are currently working tirelessly in post-production, but TAD is a mere sprout far beneath a towering jungle canopy of media giants.
In an effort to make sure the fledgling TAD story is told, we are now in the process of raising funds to accelerate and finish the production. This involves capturing a small amount of additional footage, as well as finishing the editorial, color and sound.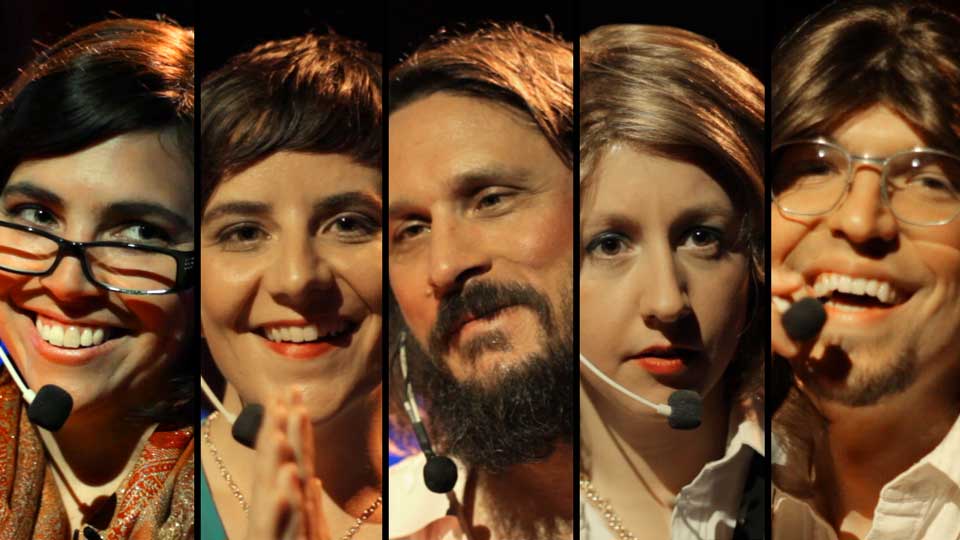 The "TAD Film" is the documentary we are fundraising for; the story of the TAD conference: presentation footage, behind-the-scenes footage, and more!